| | | | |
| --- | --- | --- | --- |
| | Mark Guerra Photography Austin Texas Photography, Austin Fashion Photography, Austin Photographer Model portfolios, fashion, glamour, headshots, senior portraits, weddings, swimsuit, lingerie, Austin Boudoir Photography. Austin, Texas Photographer Mark Guerra's images of style, beauty and art. A new global culture, startling, stunning and erotic. Actors headshots, family portraits, children, web design, advertising, commercial, comp cards, models gallerys, wedding photographer, events, price sheet and resume, prints, stock Images, makeup artists, and salons. | | |

BOOKING AND PRICING INFORMATION AT BOTTOM - SCROLL DOWN FOR MORE PHOTOS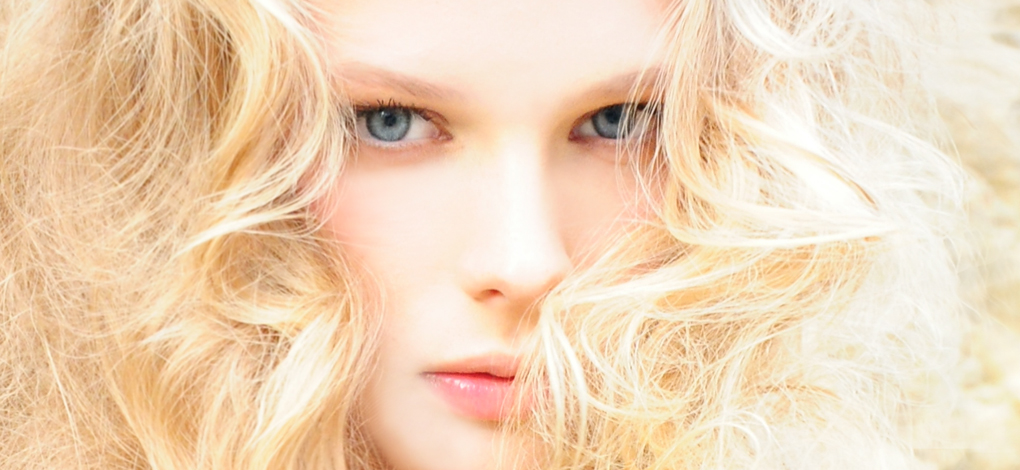 November 2013 ... Beautiful local model 15 year old Emma Coffman ... Styling, hair and makeup Leah Moon ... Photography © 2013 by Mark Guerra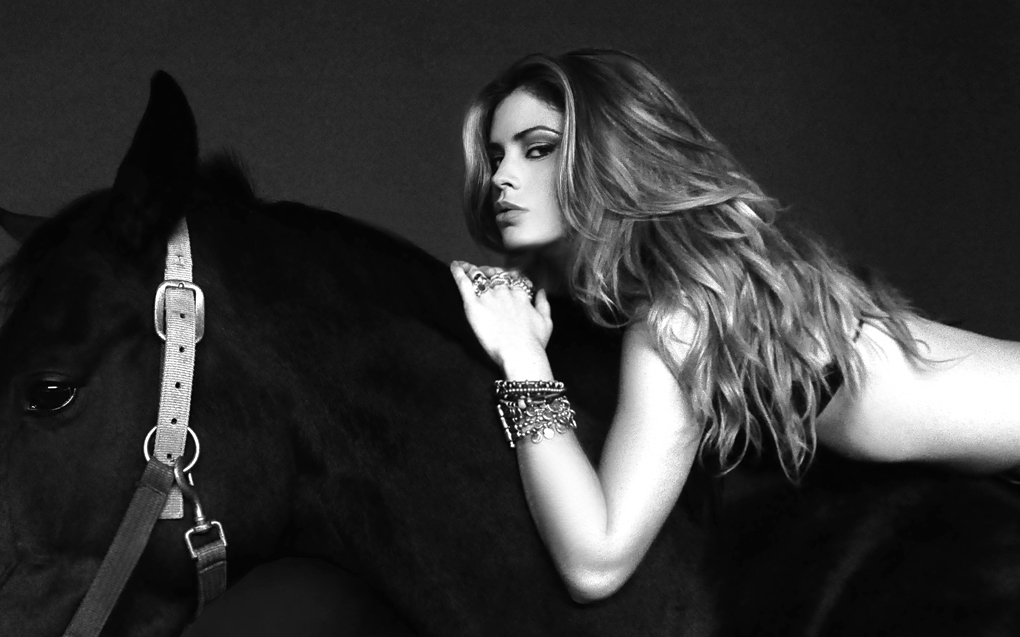 November 2013 Horses Series ... Intense and sultry beauty Pastora ... Hair and makeup by the model ... Photography © 2013 by Mark Guerra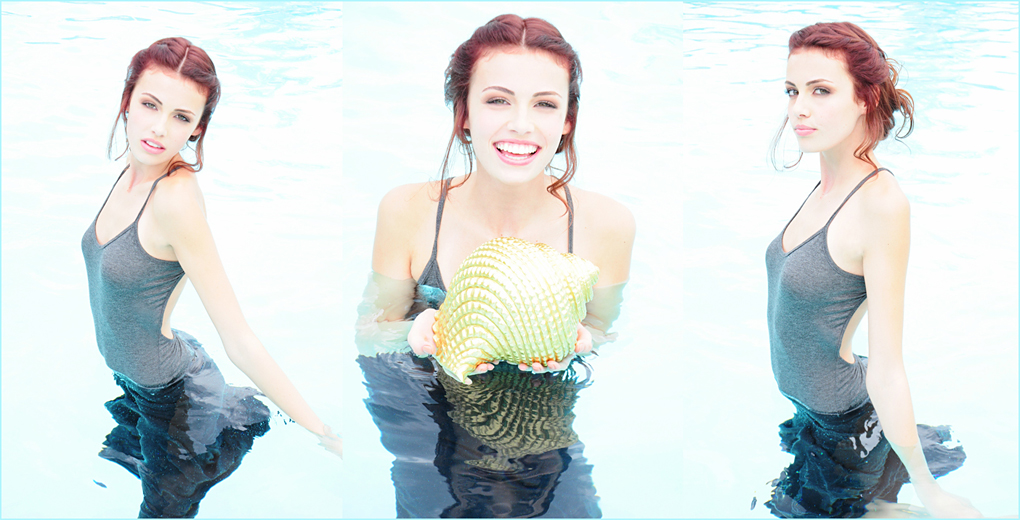 September 2013 ... Super talented and beautiful Austin model Sera Mann ... Styling, hair and makeup Leah Moon ... Photography © 2013 by Mark Guerra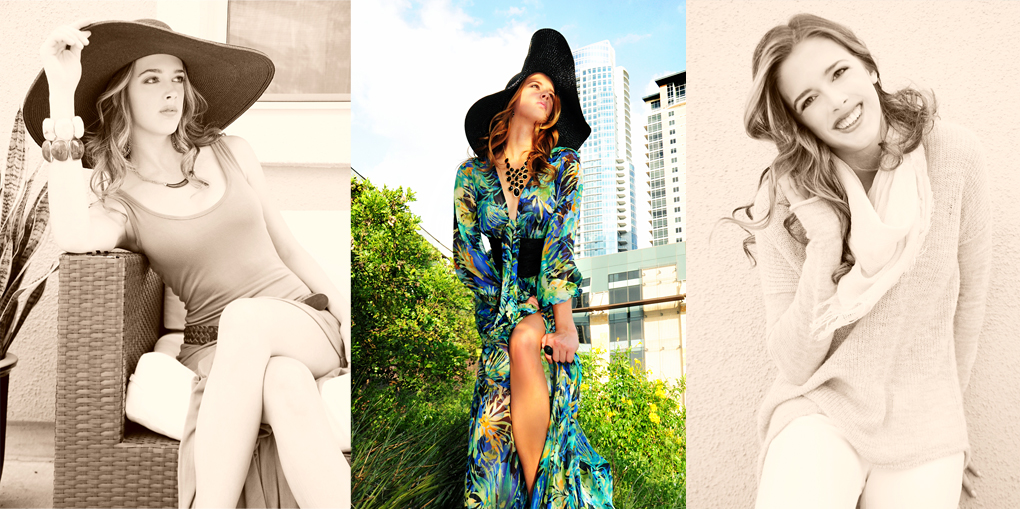 November 2013 ... A few diffrent looks from Austin model Abby Coon ... Styling, hair and makeup Leah Moon ... Photography © 2013 by Mark Guerra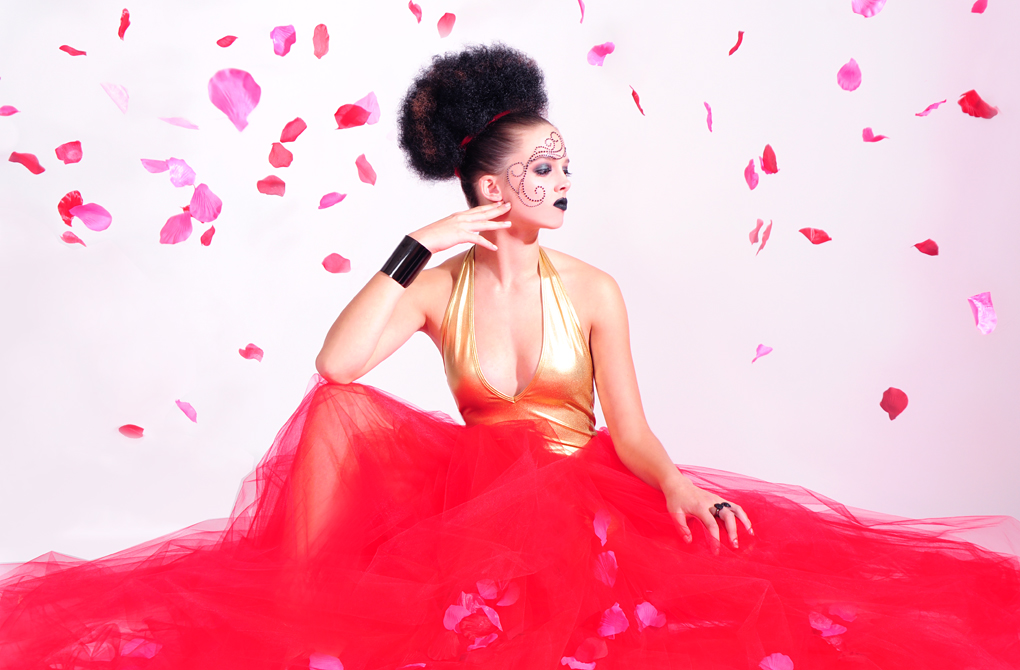 November 2013 ... From the puff-top series ... Again featuring model Abby Coon from above ... Styling, hair and makeup Leah Moon ... Photography © 2013 by Mark Guerra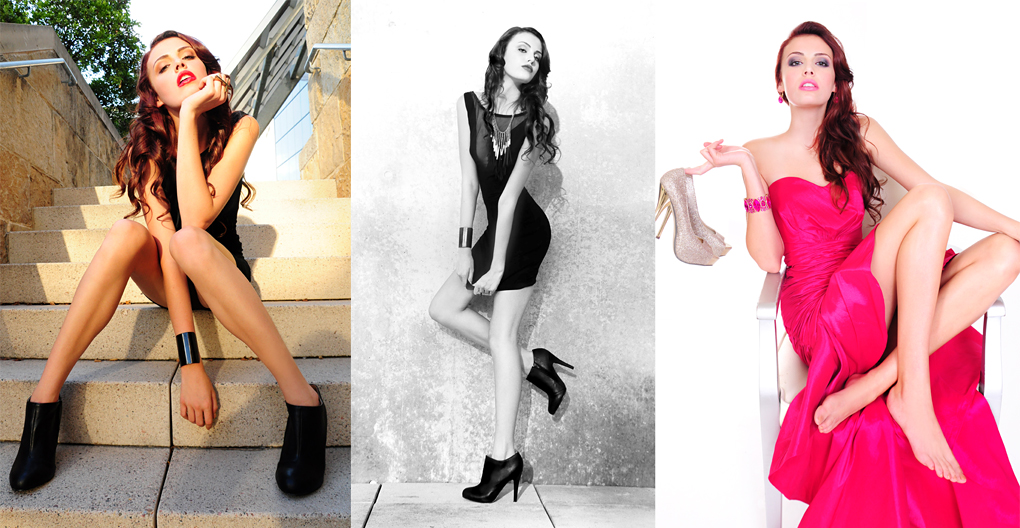 November 2013 ... Here are a few Stunning looks from Austin model Sera Mann ... Styling, hair and makeup Leah Moon ... Photography © 2013 by Mark Guerra

Spring 2013, same girl, same day ... The Beautiful and Ethereal Robyn Chance ... Amazing styling, hair and makeup by Leah Moon ... Photos by Mark Guerra

From a private photo shoot for my friend Kim Green, all shot at her home Sept 2012 ... Styling, hair and makeup by Leah Moon ... Photos by Mark Guerra

Model Charley Haardt for his portfolio and Edge Boutique Austin Lifestyle Magazine Ad ... Styling, hair and makeup by Leah Moon ... Photos by Mark Guerra

Beautiful model Emma shot May 2012 ... for 50's inspired "Tess Designs" by Theresa Kopecky (Fall Line) ... Photos by Mark Guerra

Kids totally welcome ! ... Seven year old Elizabeth on location and in the studio ... Portraits Headshots Portfolios ... Styling Leah Moon ... Photos Mark Guerra

Big Sexy Lashes photoshoot May 2012 with Lash Maven Keri Burt ... model, styling, hair and makeup by Leah Moon ... Photos by Mark Guerra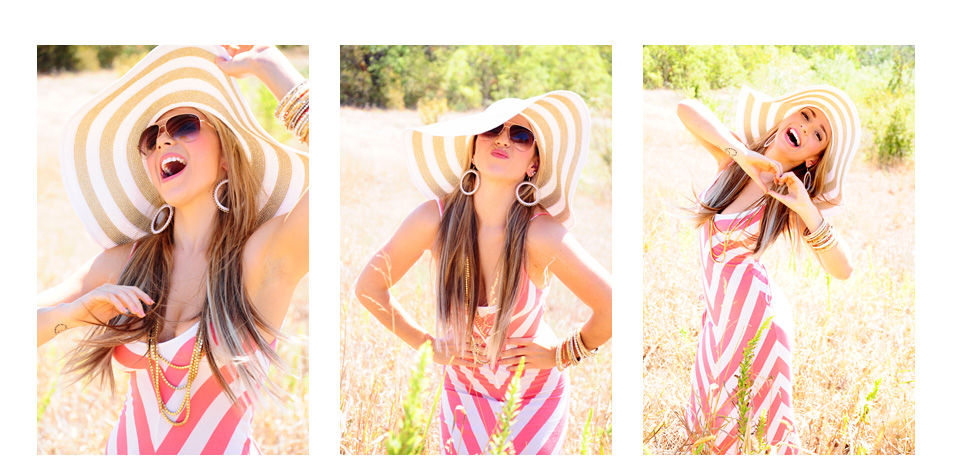 Georgia Napolitano lead singer with TSO (Trans Siberian Orchestra) September 2011 in Austin Texas ... styling, hair and makeup by Leah Moon ...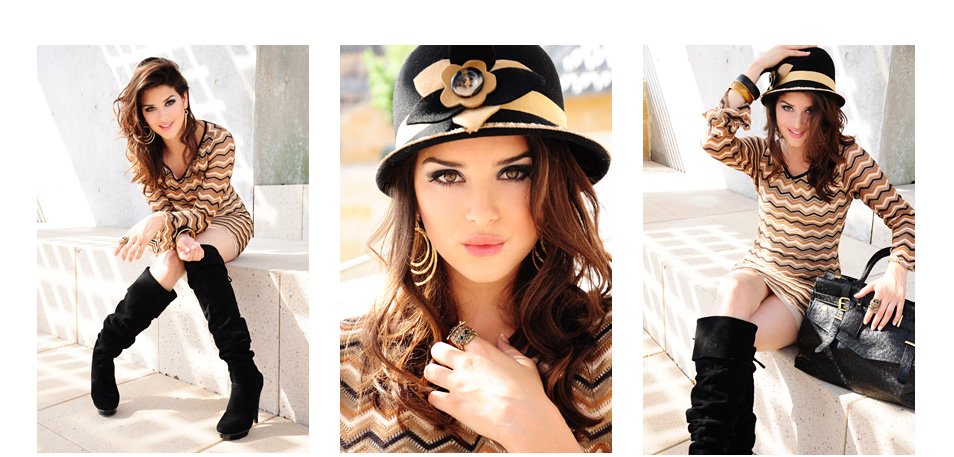 Karla Marie Noboa (17 years old) ... from an editorial shoot for The French Vanilla Collection ... September 2011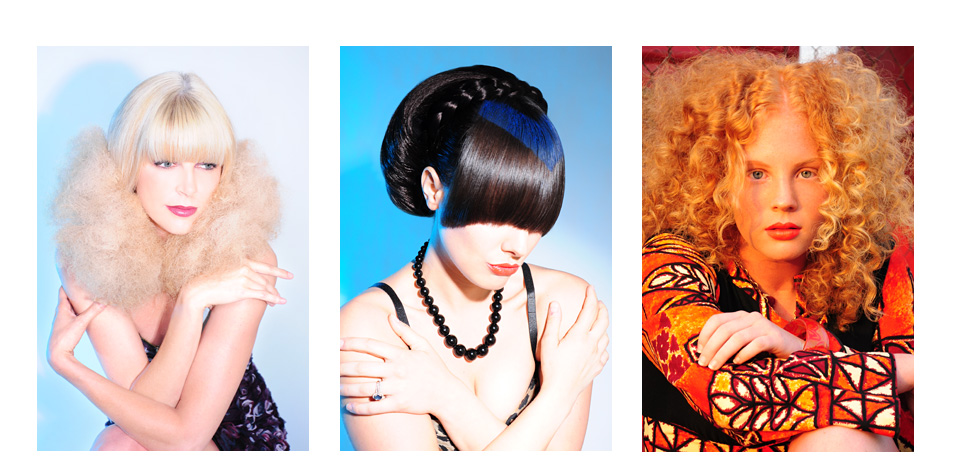 Method Hair Spring 2011 ... Paula Greenfield for stylist Amanda Statham, Danielle Knapp for stylist Melissa Titus, Avery Edwards for stylist Shannon Hollis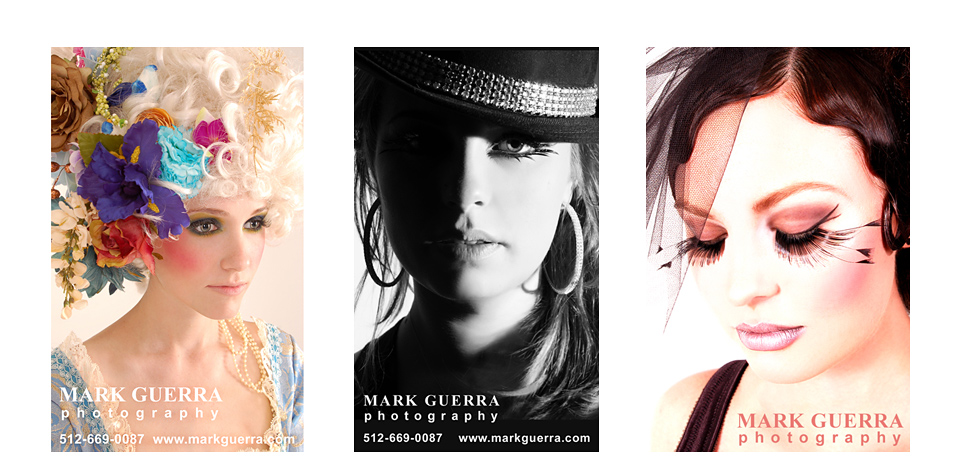 I'm a professional photographer working out of Austin Texas, here are a few samples of my work that show off my signature style and quality ...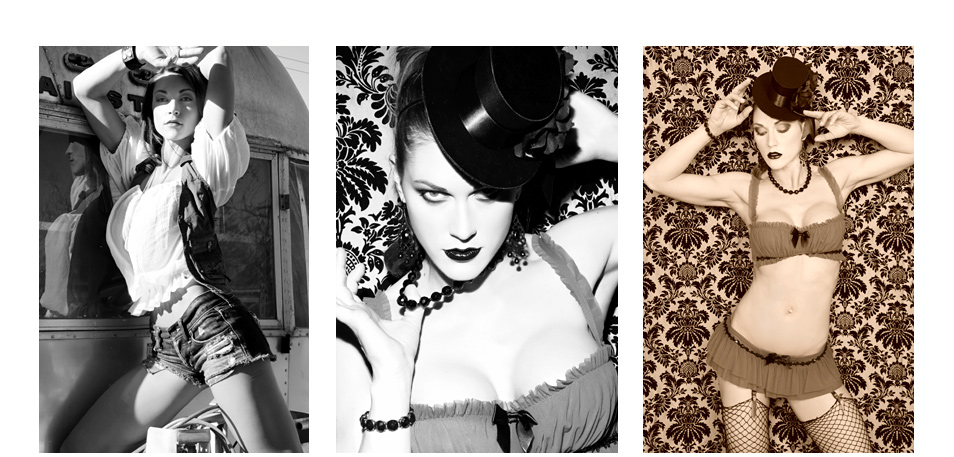 December 2010 Abilene Texas beauty ... model and mother of two Elle Fair ... just starting a portfolio ... hair and makeup Leah Moon ...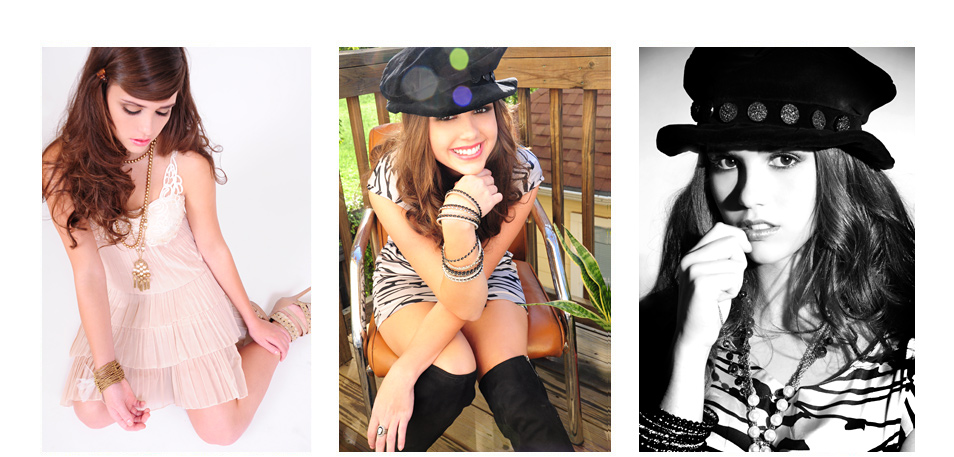 September 2010 Beautiful Meghan Bell (Miss Lakeway Teen) ... styling, hair and makeup by Edith Henry ... Photo by Mark Guerra ...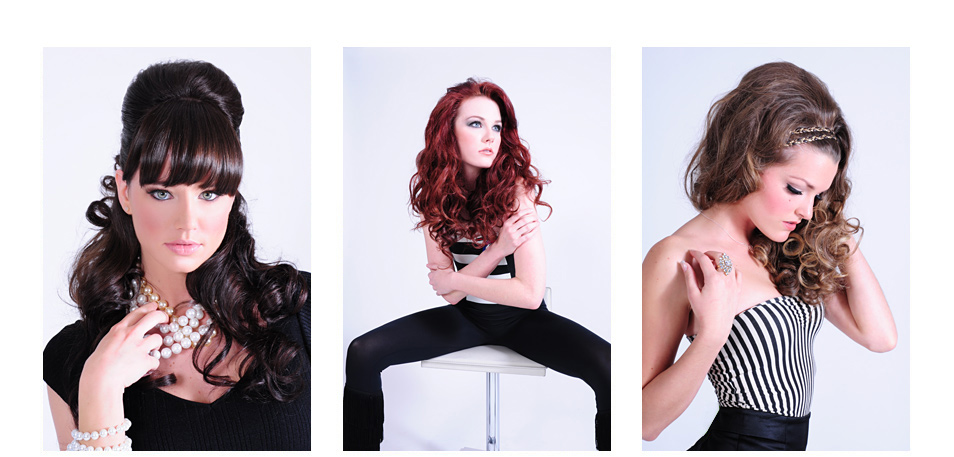 Spring 2010 Models: Alisha-Marie Collinsworth, Cassidy Burke and Michelle Arvada just a few shots from the Jose Luis Salon Editorial shoot! ...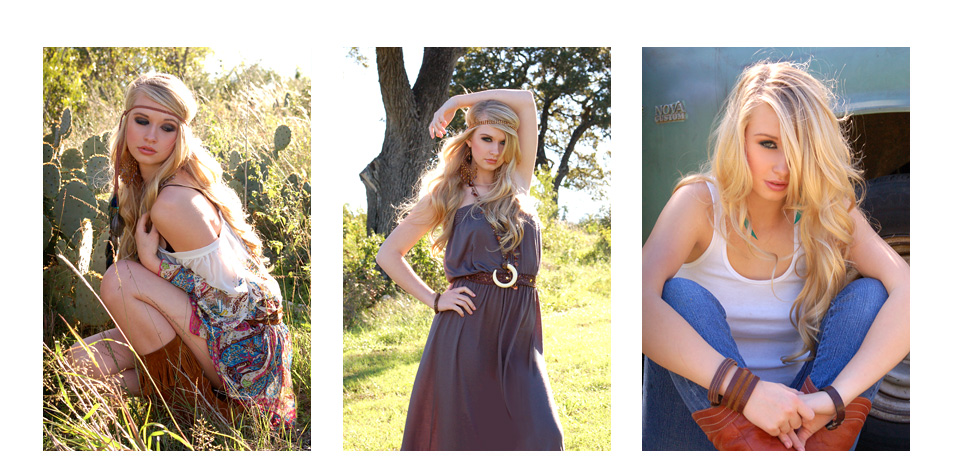 A Perfect Sunny Day for shooting outside on location ... 15 year old model Megan Devine ...
Kids and Teens welcome ! ... models portfolios, actors headshots, character shots ... here we have Malorie Howe (13 yrs old) ...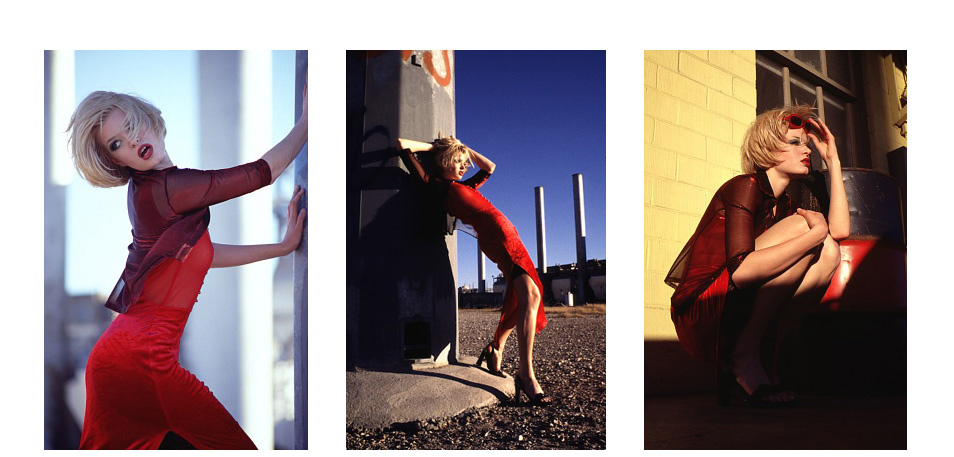 Model Leslie Heaton ... fashion editorial ... shooting on location around Austin ...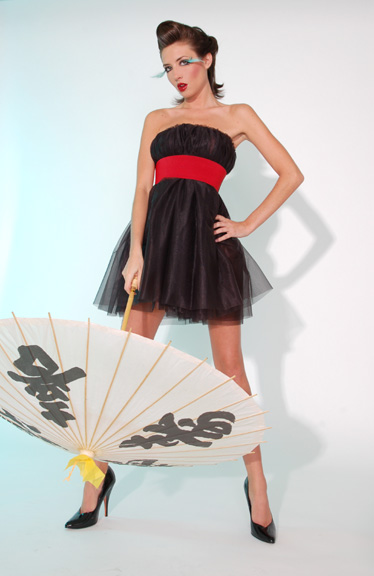 Lindsey in a couple of Inspired looks, styling, makeup and hair done by Leah Moon ... Photo Mark Guerra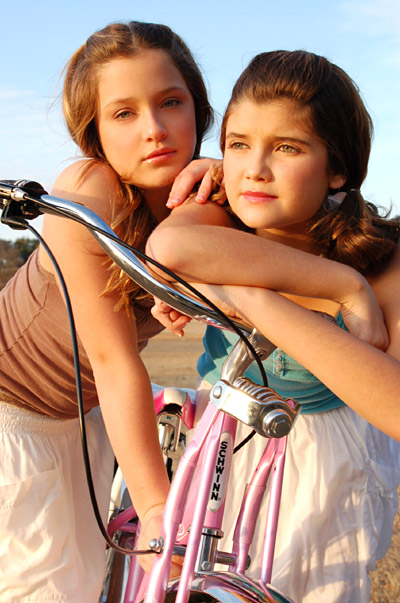 Never too young ... for Attitude! ... that's what it's all about ... Junior Models (10 year olds) Chloe and Courtney showing us how it's done ... styling by Chloe's mom, the fabulous Leah Moon!
BOOKING AND PRICING ... CALL (512) 669-0087
MODELS PORTFOLIOS / PRIVATE SITTINGS ( $550 Full Day )
... No limit on how many looks or changes you can do (bring tons of clothes, swimsuits, lingerie, shoes, outfits, hats, wigs, etc.) this can be shot in the studio on location/outdoors or a little of both. These shoots can last from 8 to 10 hours and about 900-1400 shots are taken ...
All shots taken are yours on DVD or USB drive at the end of the shoot
- also included with this price are seven images of your choice edited to perfection, I'm great with photoshop, though many images won't need anything at all (additional edits $20 each)
Shoots are meant to be exciting, fun and relaxed, I will bring creativity and will help with direction and enthusiasm ... I will also listen to and welcome any ideas or suggestions you may have ... You can do your own hair and makeup, bring your own stylists or whomever you want ... I also work with several great hair makeup artists (and can recommend one that's right for you) but they do charge extra and independently ... One of my favorites is Leah Moon she will meet you ahead of time do a fitting, pick out clothes and plan the looks ... She has amazing outfits, cool clothes, shoes, hats, wigs, hair extensions, accessories, etc. and is super sweet and very talented ... As far as scheduling I ask for a 50% Deposit two to three weeks in advance, this is needed to place and hold your day (this way I only get serious people)
I'm here to work with beginning and experienced models and clients alike ... so if you're looking for a unique, professional portfolio (done right) or just some amazing photos, this is the place! ... I also do
commercial work, bands, weddings and more ...
Let us create a custom photoshoot to suit your needs and budget
... Call me (512) 669-0087 ...
I'll be glad to answer all your questions, talk about Ideas and makeup and stuff ... It can be so much easier and informative over the phone ... Mark Guerra
Links